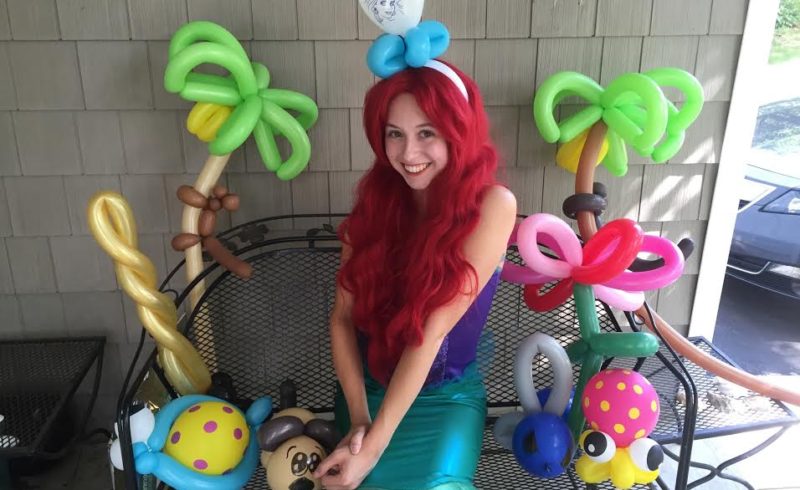 Book a weekday event in NYC we'll wave the usual travel fees and if you book more than 3 hours of entertainment, we'll pay the sales tax ourselves. This deal is only viable if you send in the link of this post in with your quote when booking. But only if you send this link in with your quote.
Here are some weekday entertainment ideas for NYC:
Cherry Blossom Party
The blooming of the Cherry Blossoms are kind of a big deal in NYC as many parks and gardens feature the cherry blossom tree in all it's beautiful glory. What better way to celebrate the blooming flowers than with a weekday party at the park for the kids while they're on spring. You can hire balloon twisters to twist flower inspired balloon creations for your guests or even have a face painter to paint great flower designs for everyone.
Fairy Garden Party
Similar to the cherry blossom party you can through a general garden party at home in the garden or at the park with fairies who face paint and or balloon twist. This can
be a let's celebrate spring party or even a themed birthday party. Take advantage of the non rainy days we have in spring and bring your guests amongst the tree and flowers.
Earth Day Celebration
Celebrate Earth Day with a spectacular outdoor or roof top party planting trees and taking in the wonders of the earth and nature. Can be combined with cherry blossom celebration and celebrated as a fairy garden party.
Perks of weekday event:
Weekday events sometimes cost less in terms of location. Halls and parks usually cost a bit more to book on the weekends because everyone wants the space for their event or party that weekend. Spaces tend to be a little more affordable during the week when no one is really booking for events and parties. Of course industry rules change all the time, we're basing this analysis on current industry trends.